SPORTS, ENTERTAINMENT & MEDIA COMMITTEE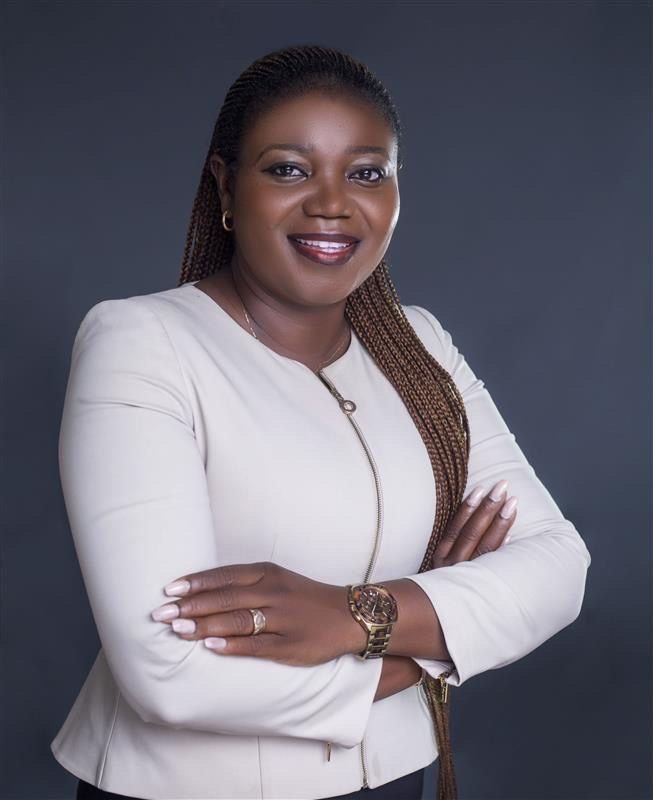 Tolu Olaloye is a partner at Jackson, Etti & Edu, an African law firm headquartered in Lagos, Nigeria. She is a leading intellectual property and data protection lawyer in Africa. She is the Business Head of the Asia/Middle East & Africa Unit in the IP Department. She also oversees the intellectual property department's operations. She has assisted brands in protecting their intellectual property rights in Africa, as well as in the development of intellectual property strategies in these companies.
Having obtained her first degree from the University of Ibadan, Tolu completed her advanced law degree from the prestigious University of Lagos. She holds a further Certification in Intellectual Property, International Taxation and Business Communication from Oxford University and is licensed as an Associate Tax Practitioner in Nigeria.
Tolu manages several IP portfolios of blue-chip corporations, involving commercialization of IP assets through franchising, licensing and assignments in at least 30 African countries.
She also advises local and foreign clients on data protection laws in Nigeria and during their expansion into other countries in Africa. This often involves a comprehensive audit of their organizational systems and training of member staff on data protection principles.
Tolu is driven by an undying passion to impact lives. Today, she is the Head of Advocacy Committee and an active contributor to the vision of empowering, inspiring and guiding female lawyers to success under the platform of the NBA Women Forum. She has executed several IP CSR programmes on behalf of Jackson, Etti & Edu in various IP Clubs across Nigerian universities and is recognized as one of the pioneers of the firm's Technology Start-Up Initiative where the IP Practice supports Nigeria's budding innovative entrepreneurs through bespoke legal and business service packages. She also liaises with different IP organizations, such as IPLAN, WIPO Nigeria and INTA on programmes for IP awareness in Nigeria geared towards achieving sustainable development.
Tolu is presently part of the Technical Working Group for the establishment of Geographical Indication law in Nigeria and recently appeared as a Panelist on the National Conference on Creating a Legal Framework in Nigeria.
She is very versatile and regularly referred to by clients and colleagues as the solution provider.
In 2020, she was recognized as Top 25 Emerging IP Players award globally and claimed the 40-Under-40 ESQ Legal Awards in the Rising Stars category in 2021. Tolu has also been recognized as an IP Rising Star 2022 by Managing IP and an IP Leaders by the World Intellectual Property Review in 2022 and 2023 respectively.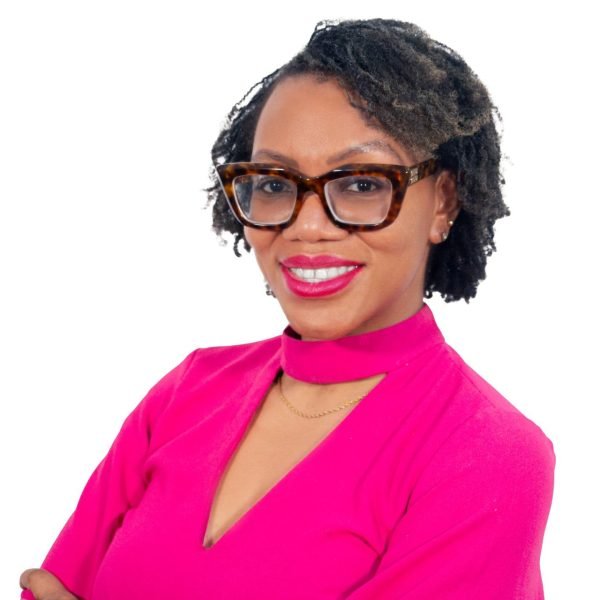 Bukki is a partner in Odujinrin & Adefulu and currently co-heads the Corporate/Commercial and Capital Market Practices of the ...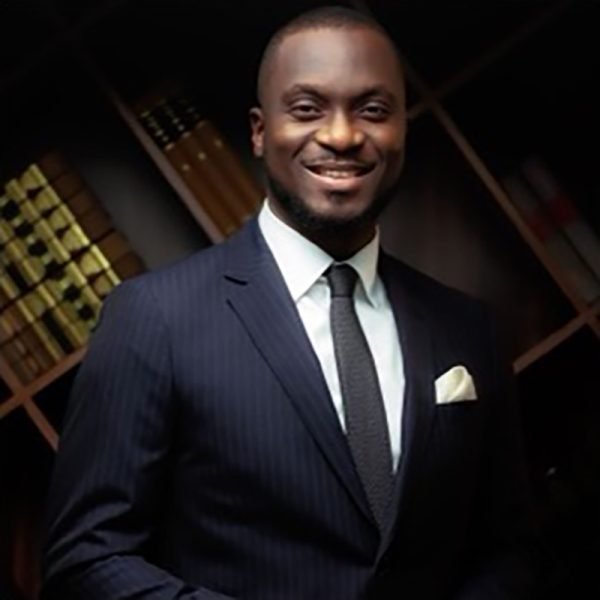 Oladele holds a Master of Laws Degree (with Distinction) from the University of Warwick, and he is admitted as a Solicitor ...
Tumininu is a Senior Associate at Berkeley Legal where she heads the Corporate Commercial Department of the Firm.
Ayomide is an Associate in the Capital Markets, Mergers & Acquisitions and Private Equity team of Aluko & Oyebode.
Would you like to join the Sports, Entertainment & Media committee?