SPORTS, ENTERTAINMENT & MEDIA COMMITTEE
Beverley Agbakoba-Onyejianya
Beverley is a career mom of three. She is a public speaker, teacher, policy development writer, and a Legal and Compliance professional.
She heads a team of specialist lawyers who provide legal, compliance, and regulatory advisory services to individuals, startups, organisations, and companies. Beverley is recognised as a thought leader in the area of sports law and is listed with Who's Who Legal as a sports law expert. She is a member of MIPAD class of 2022 Law and Justice, (Most Influential Person of African Descent). She has written and published numerous articles and materials on sports law, entertainment law, Intellectual property, Corporate Governance including the A to Z of Sports Law in
Nigeria, S.E.T. Guide to Entertainment Law, etc.
Beverley is the founder of Lagos Tigers Football Club – a youth football academy based in Lagos and is passionate about youth sports development. She is regularly invited to speak at international and national conferences on sports governance, intellectual property, regulatory and compliance, and personal development. Beverley speaks English and French.
Key Policy & Governance projects:
Development of the updated National Sports Policy for Nigeria,
Development of a National policy for the creative sector in Nigeria.
Development of a Bill for Geographical Indications for Nigeria.
Dispute Resolution:
Accredited Mediator with the Lagos Multidoor Court and Lagos Court of Arbitration.
FIFA mediation panel and the Sports Resolution International panel in 2022.
She assists clients with complex sports petitions and renders her sports dispute resolution expertise.
Professional memberships:
Women in Sports Law (WISL), Switzerland,
Chairperson of the NBASBL Sports, Entertainment and Media Committee.
Chartered Institute of Arbitrators UK, Nigeria Branch.
Bukki is a partner in Odujinrin & Adefulu and currently co-heads the Corporate/Commercial and Capital Market Practices of the ...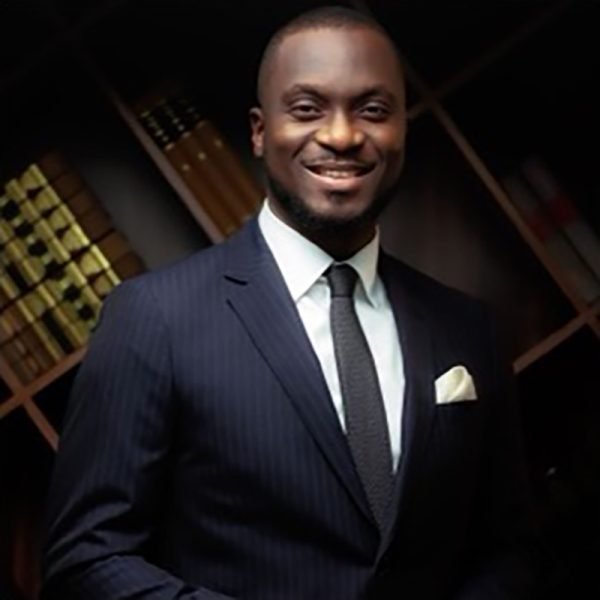 Oladele holds a Master of Laws Degree (with Distinction) from the University of Warwick, and he is admitted as a Solicitor ...
Tumininu is a Senior Associate at Berkeley Legal where she heads the Corporate Commercial Department of the Firm.
Ayomide is an Associate in the Capital Markets, Mergers & Acquisitions and Private Equity team of Aluko & Oyebode.
Would you like to join the Sports, Entertainment & Media committee?