Mark Mailumo is a Senior Legal Officer with the Nigerian Maritime Administration and Safety Agency (NIMASA). He has advised from a regulator's standpoint on different facets of the maritime industry including proffering legal advice on the functions and powers of NIMASA as provided by the Agency's enabling laws and International Maritime Organization (IMO) conventions; rights and obligations in contractual matters and litigations involving the NIMASA; government relations; enforcement of the Suppression of Piracy and other Maritime Offences (SPOMO Act) 2019 and Cabotage Act among others.
Mark has served on in-house Committees for Review of the Merchant Shipping Act 2007 and for Development of Guidelines on Vessel Detention and Release respectively.
He has attended meaningful trainings including UNODC training on Law of the Sea and evidence collection; Proliferation Finance (CPF) and Related Sanctions Evasions training by the US Department of State and the RUSI workshop on Cryptocurrency and Counter Proliferation Financing in Africa.
With over 15 years post call experience in legal practice, Mark is well versed in corporate compliance and structure of commercial transactions. He is an associate of the Chartered Institute of Arbitrators (CIArb Nigeria Branch) and also an associate of the Chartered Institute of Taxation of Nigeria (CITN).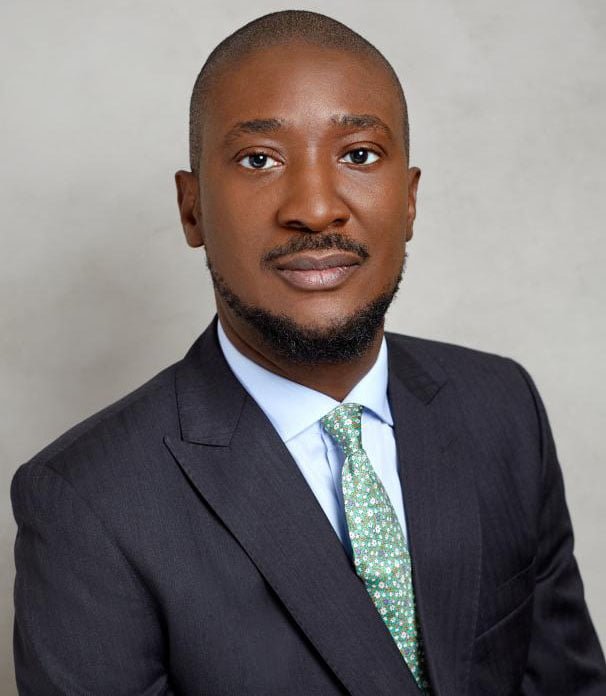 Adedoyin is a leading commercial lawyer who has advised extensively on the structuring, implementation ...
Kashimana qualified as a lawyer in 2005.She holds a Masters in Maritime Law from the University of Southampton. Kashimana ...
Would you like to join the Maritime Law committee?