Kashimana qualified as a lawyer in 2005. She holds a Masters in Maritime Law from the University of Southampton.
She served as an intern with the International Maritime Organization UK. She was a visiting Researcher at the Institute of Maritime Law, University of Southampton.
Kashimana oversees the Maritime and Energy teams at Tsumba and Tsumba a full-service commercial law firm and she has several published international articles in reputable journals including the Lloyds list group.
Kashimana is passionate about continuing professional development and currently serves as the Vice Chairman of the Maritime Committee of the Nigerian Bar Association Section on Business Law. She is also the current Secretary of the African Continental Free Trade Transport Group. She is the Assistant Publicity Secretary of Women in Maritime of West and Central Africa.
She enjoys cycling, playing the violin and hiking.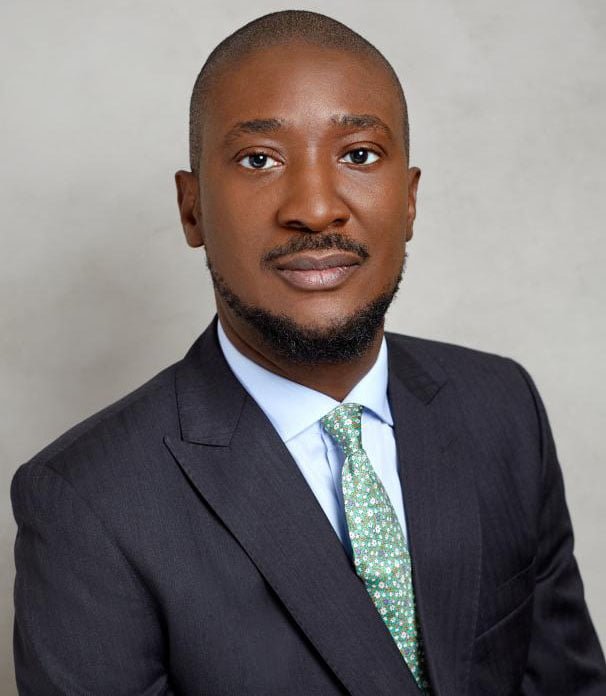 Adedoyin is a leading commercial lawyer who has advised extensively on the structuring, implementation ...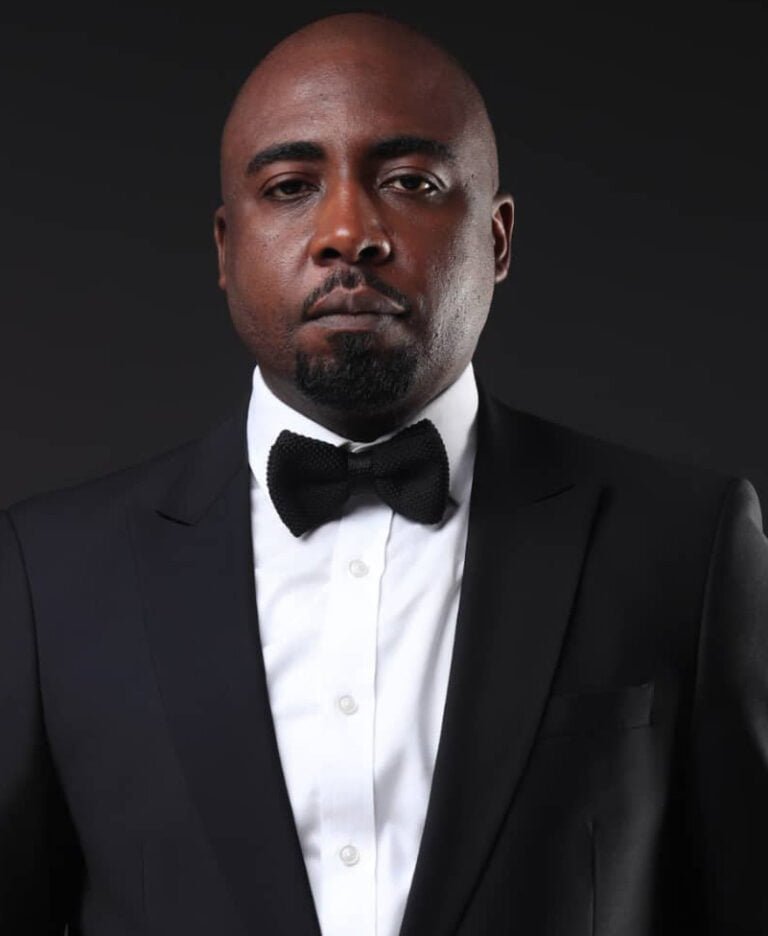 Mark Mailumo is a Senior Legal Officer with NIMASA. He has advised from a regulators' standpoint on different facets ...
Would you like to join the Maritime Law committee?