The Maritime Committee of the NBA-SBL has the mandate of advancing the interests of legal practitioners engaged in the Nigerian Maritime industry through the promotion of innovative policy development in relation to the existing legal and institutional framework in the maritime sector.
To achieve its mandate, the activities of the Maritime Committee are dedicated to undertaking programmes, seminars and workshops that are designed to offer maritime legal practitioners consistent education and enlightenment in respect of developing and contemporary legal maritime issues from a local and international perspective. This approach ensures that maritime legal practitioners are well-positioned and informed to provide qualitative legal services to the Nigerian and international maritime sector. The Committee is chaired by Mrs. Funke Agbor. The Committee also aims to contribute to the enhancement of Arbitration and ADR practice in Nigeria, and to draw attention to problems in law, which impede the effective use of these processes. This Committee is chaired by Mr. Adedoyin Afun.
Committee email address:
maritime@nbasbl.org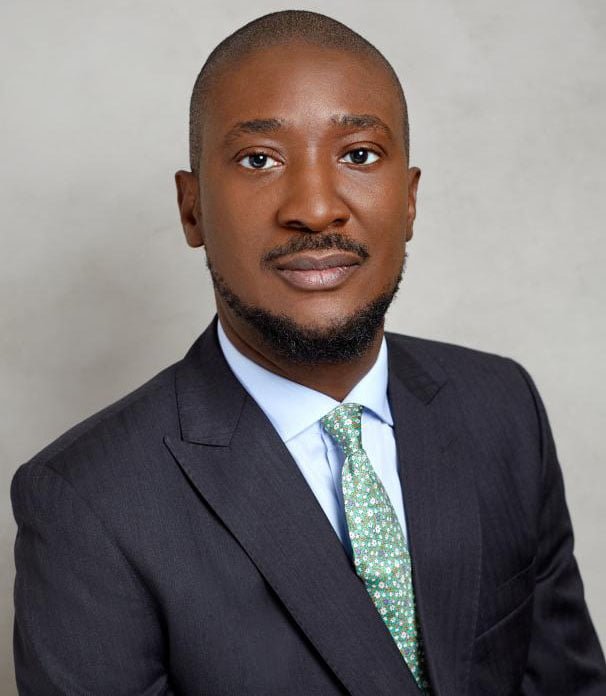 Would you like to join the Maritime Law committee?