Tumininu is a Senior Associate at Berkeley Legal where she heads the Corporate Commercial Department of the Firm. With over 10 years of practice experience.
Tumininu regularly advises corporates on capital market transactions, strategic investments, business recovery and corporate finance. She also frequently counsels the Board of Directors and Senior Management on corporate governance matters.
She has been involved in the negotiation of complex commercial agreements for a wide variety of
transactions.
Tumininu is the Secretary of the NBA-SBL Capital Markets Committee
Ayodeji is a Partner in the Capital Markets and Mergers & Acquisitions practice of the Firm. He provides advice to clients ...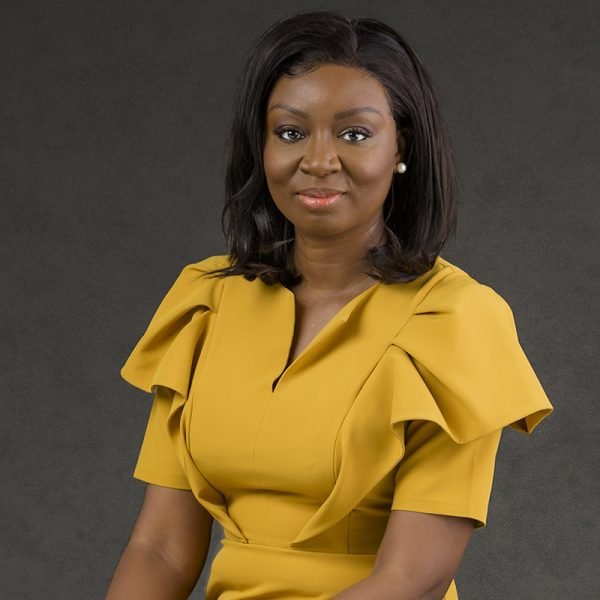 Bukki is a partner in Odujinrin & Adefulu and currently co-heads the Corporate/Commercial and Capital Market Practices of the ...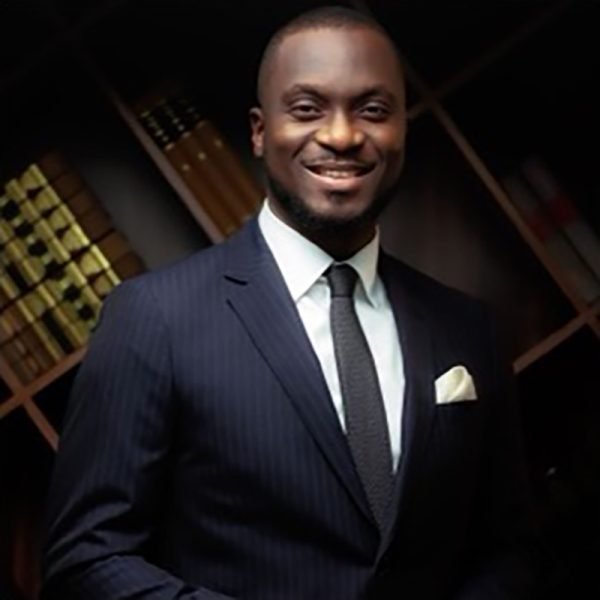 Oladele holds a Master of Laws Degree (with Distinction) from the University of Warwick, and he is admitted as a Solicitor ...
Ayomide is an Associate in the Capital Markets, Mergers & Acquisitions and Private Equity team of Aluko & Oyebode.
Would you like to join the Capital Market committee?