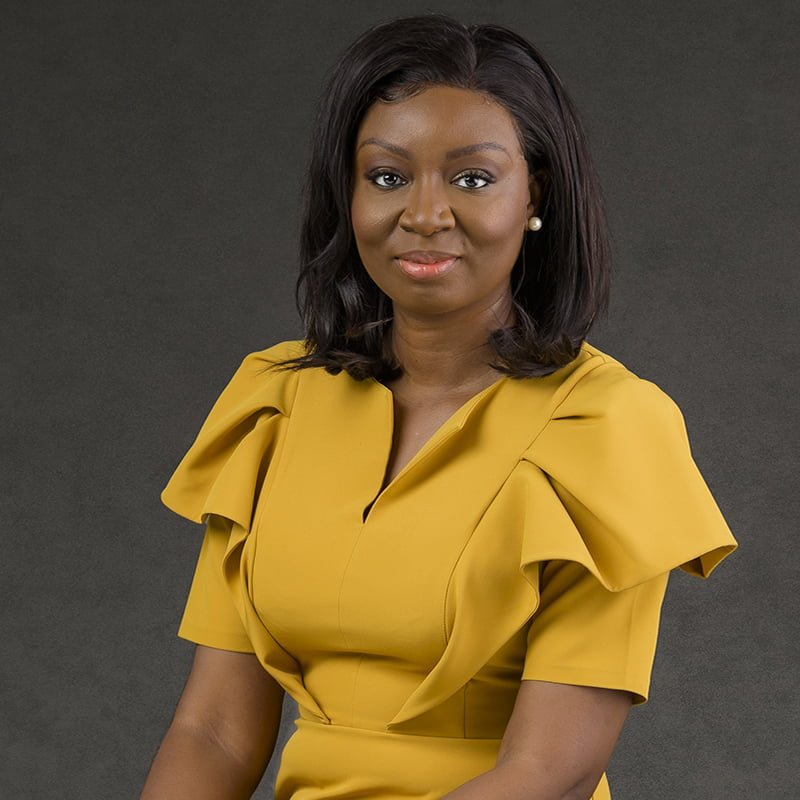 Bukki is a partner in Odujinrin & Adefulu and currently co-heads the Corporate/Commercial and Capital Market Practice of the Firm. Bukki has fifteen years of legal practice experience and this time has developed expertise in the general practice of law with extensive experience in matters relating to corporate and commercial law, capital market as well as corporate governance. She acted as Publicity Secretary for the Capital Market Solicitors Association (2019-2021) and served as the Chair of the Young Lawyers Committee of the Nigerian Bar Association, Section on Business Law (2017-2019). She has led the Firms team on a number of innovative transactions in the Nigerian commercial industry including the following:
Led the team that advised Lafarge Africa Plc on its related party transaction compliance requirements as regulated by The Nigeria Stock Exchange vis-à-vis the Company's Rights Issue Transaction;

Led the team that advised Zenith Assets Management Limited's offer of units under a Money Market Fund valued at N1 Billion.

Supervised the team that acted as sole legal adviser to First Exploration and Petroleum Development Company in respect of Vitol S.A.'s acquisition of a 10% stake in the company through its affiliate, Larny Investments Limited by way of private placement; and; 
Supervised the team that advised Lafarge Africa Plc and its parent, Lafarge S.A., Paris in a USD1.35 Billion equity acquisition in four major associated companies in Africa.
Ayodeji is a Partner in the Capital Markets and Mergers & Acquisitions practice of the Firm. He provides advice to clients ...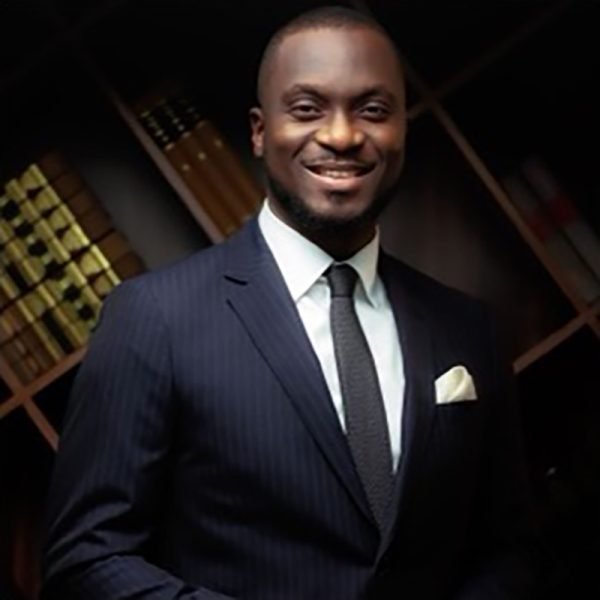 Oladele holds a Master of Laws Degree (with Distinction) from the University of Warwick, and he is admitted as a Solicitor ...
Tumininu is a Senior Associate at Berkeley Legal where she heads the Corporate Commercial Department of the Firm.
Ayomide is an Associate in the Capital Markets, Mergers & Acquisitions and Private Equity team of Aluko & Oyebode.
Would you like to join the Capital Market committee?