Principal Partner
oladele@greychapellegal.com
PROFESSIONAL AFFILIATIONS
• Nigerian Bar Associationr
• Law Society of England and Wales
• International Bar Association
• Chartered Governance Institute, UK & Ireland
• Financial Services Lawyers Association, UK
• Association of Professional Negotiators and Mediators
Oladele holds a Master of Laws Degree (with Distinction) from the University of Warwick, and he is admitted as a
Solicitor of the Senior Courts of England and Wales. He is an alumnus of the University of Lagos, Nigeria where he
obtained his LLB Degree.
He is an astute, pragmatic and resourceful lawyer with a track record of providing quality legal services on a wide range of issues. His passion for excellence and hisin-depth knowledge of the law and the business environment has distinguished him as the first choice for clients.
Oladele is a registered capital market consultant with the Securities and Exchange Commission and has advised on
diverse areas of law and notable transactions including the divestment of SPDC & ors from OML 42, the Osun State
Government N60 Billion Infrastructure Bond and Sukuk (Islamic Bond) where he played a key role. The Sukuk is the first State issuance in Nigeria and was awarded the Africa Deal of the Year Award at the Islamic Finance News Awards in Dubai. 
He has actively played alead role in several other cross-border syndicated facilities. Oladele has presented several seminars and training lecture papers on topical legal issues.
Ayodeji is a Partner in the Capital Markets and Mergers & Acquisitions practice of the Firm. He provides advice to clients ...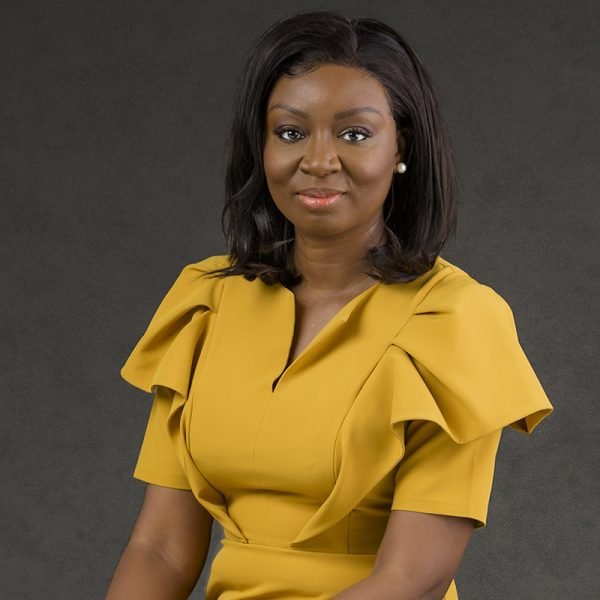 Bukki is a partner in Odujinrin & Adefulu and currently co-heads the Corporate/Commercial and Capital Market Practices of the ...
Tumininu is a Senior Associate at Berkeley Legal where she heads the Corporate Commercial Department of the Firm.
Ayomide is an Associate in the Capital Markets, Mergers & Acquisitions and Private Equity team of Aluko & Oyebode.
Would you like to join the Capital Market committee?