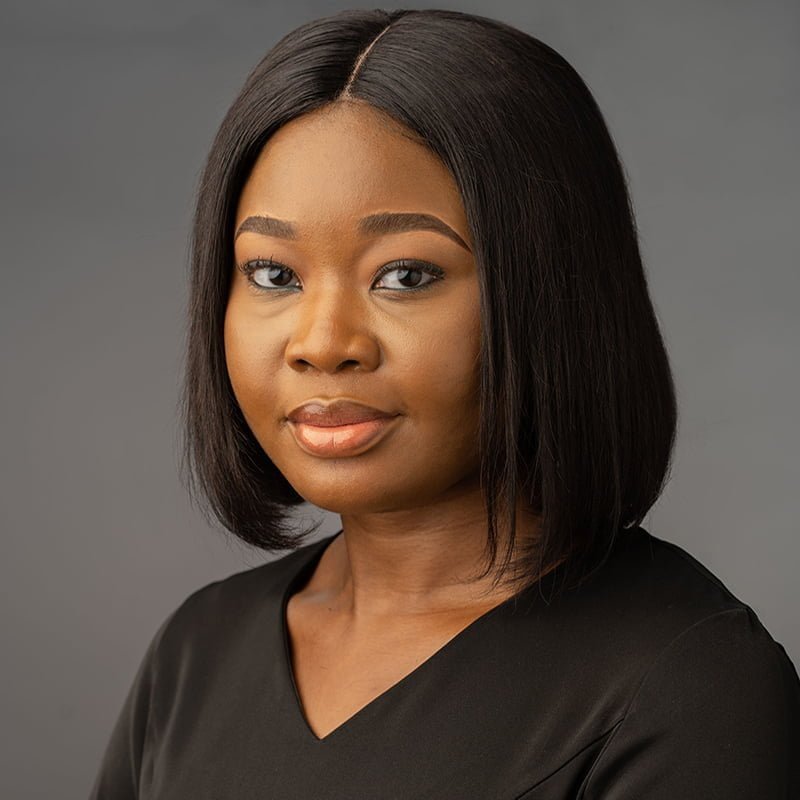 Ayomide is an Associate in the Capital Markets, Mergers & Acquisitions and Private Equity team of Aluko & Oyebode. She is an intuitive lawyer with experience in corporate finance law, particularly equity and debt capital markets, mergers & acquisitions, banking and finance law as well as asset management, investor relations and investment performance monitoring.
Over the years, she has garnered considerable experience in advising both domestic and international clients on optimal legal structures for commercial transactions, conducting legal research and drafting legal agreements. She
actively negotiates terms of transaction documents and advises clients on the ideal structures for their
proposed or ongoing assignments.
Ayodeji is a Partner in the Capital Markets and Mergers & Acquisitions practice of the Firm. He provides advice to clients ...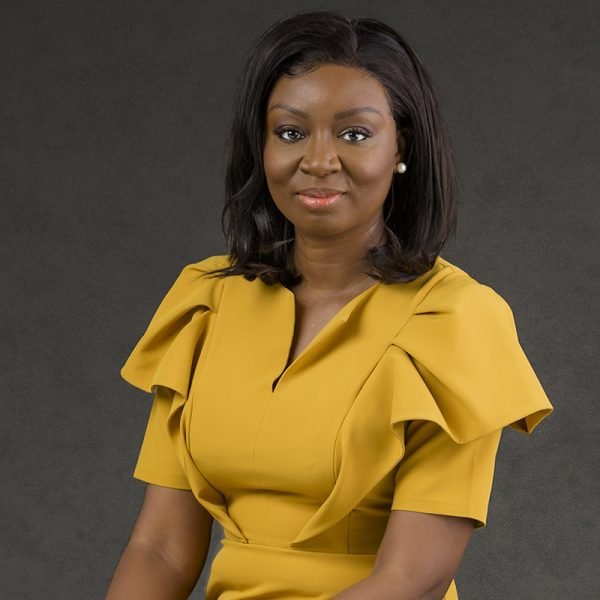 Bukki is a partner in Odujinrin & Adefulu and currently co-heads the Corporate/Commercial and Capital Market Practices of the ...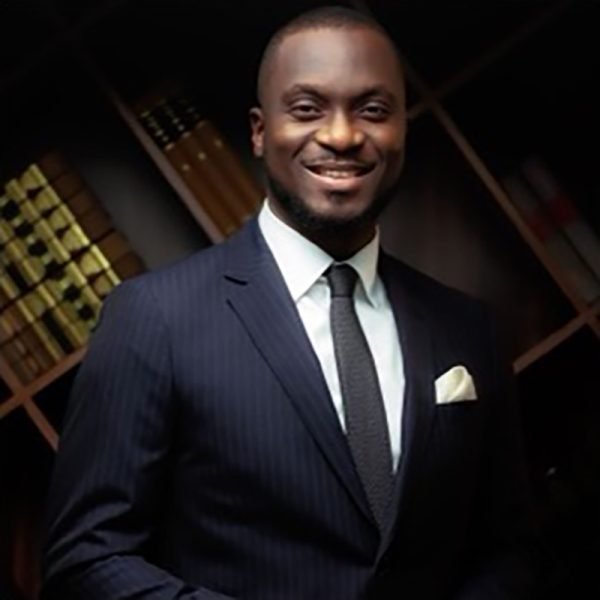 Oladele holds a Master of Laws Degree (with Distinction) from the University of Warwick, and he is admitted as a Solicitor ...
Tumininu is a Senior Associate at Berkeley Legal where she heads the Corporate Commercial Department of the Firm.
Would you like to join the Capital Market committee?